Current DRNS status
Please note DRNS is currently going through a period of transition as we enter our third funding Phase hosted at the University of Edinburgh.
Communications will be limited during this time and any queries sent may have a longer response time. We thank you for your patience and understanding.
Since the start of this year, the DRNS team have been working to update the mapping of Scottish research activities that relate to substance use and/or people who use drugs.
The initial mapping was published in 2016 with DRNS continuing to make updates in 2018 and 2020. The next update from 2023 is now available to view.
We acknowledge that, while this incorporates a considerable amount of work, there may be missing projects and outputs.'
If you are aware of work that is missing or any errors, please do send these to admin@drns.ac.uk. Access the mapping here.
About DRNS
Funded by the Scottish government, the DRNS aims to develop a Scottish drugs research strategy to build capacity, maximise research investment and deliver robust, high-quality research evidence to inform policy and practice relevant to problem drug use and recovery in Scotland. As well as facilitating collaboration across Scotland, we will also develop links with leading researchers elsewhere in the UK and in other countries.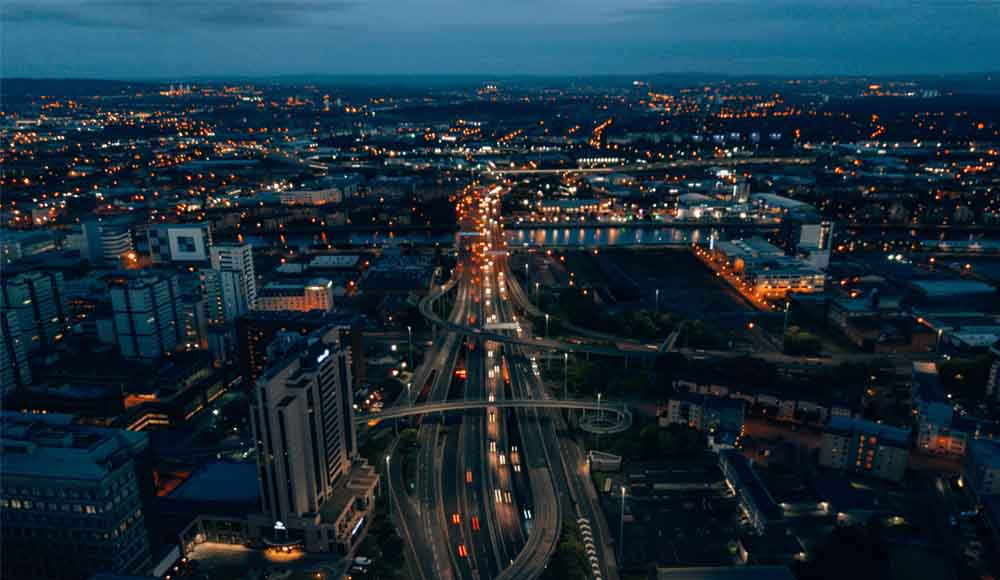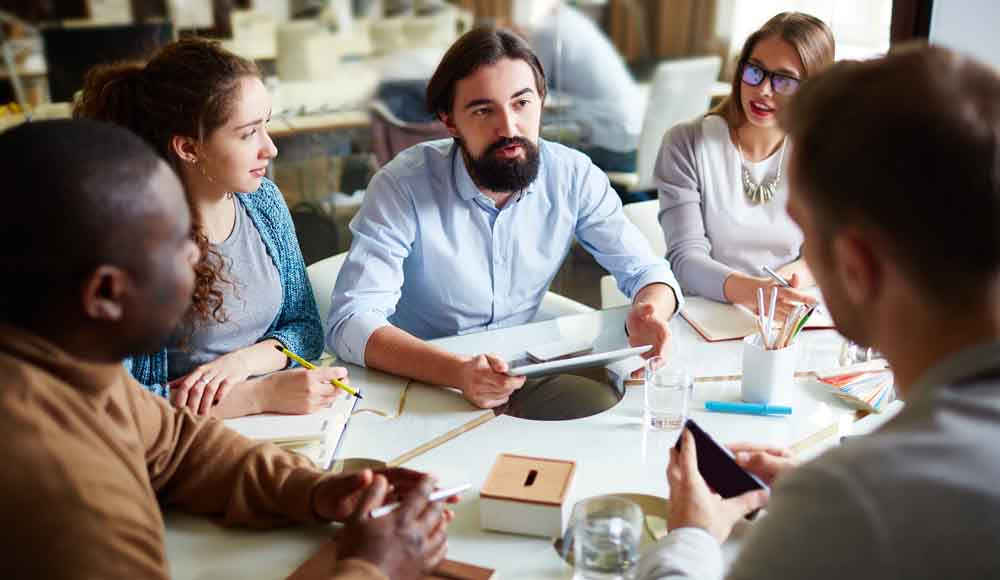 Membership benefits
DRNS membership is free and open to anyone with an interest in drug and alcohol research. We provide activities and events to promote the emerging drugs research community, as well as professional and career development opportunities. Applications are especially welcome from peer researchers, Master and PhD students, Early Career Researchers and practitioners seeking to develop skills and contacts.