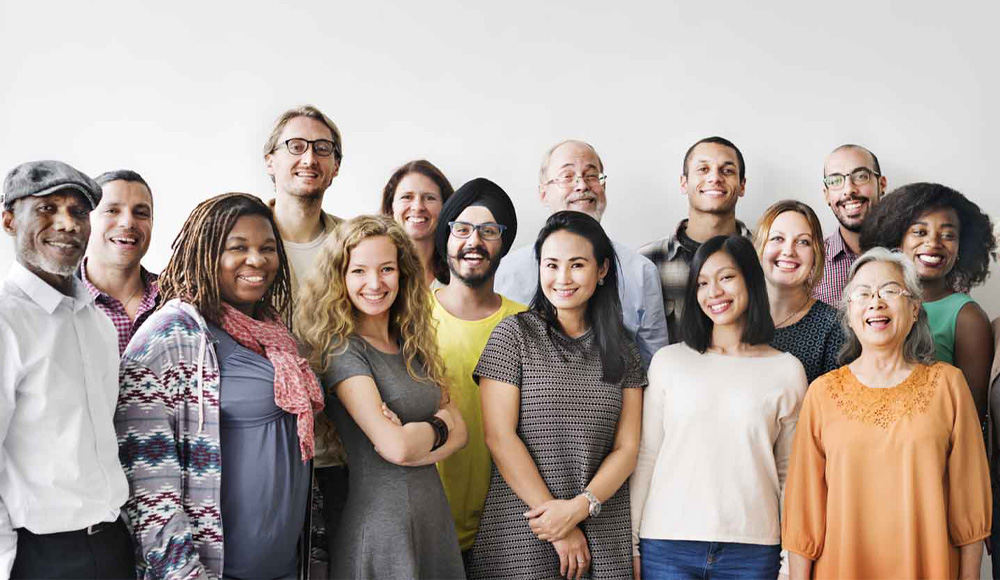 DRNS Conference 2022
On 26th May 2022, we'll be running a one-day online conference on the subject of "Complex lives and complex systems: Untangling the complexity through drugs research". Through a series of keynote presentations, shorter "Research Bite" presentations, networking opportunities, and panel discussion, the conference will encourage delegates to expand their understanding of the wide-ranging complexities affecting the field of drug use and consider the research being done to address them.
About DRNS
Funded by the Scottish government, the DRNS aims to develop a Scottish drugs research strategy to build capacity, maximise research investment and deliver robust, high-quality research evidence to inform policy and practice relevant to problem drug use and recovery in Scotland. As well as facilitating collaboration across Scotland, we will also develop links with leading researchers elsewhere in the UK and in other countries.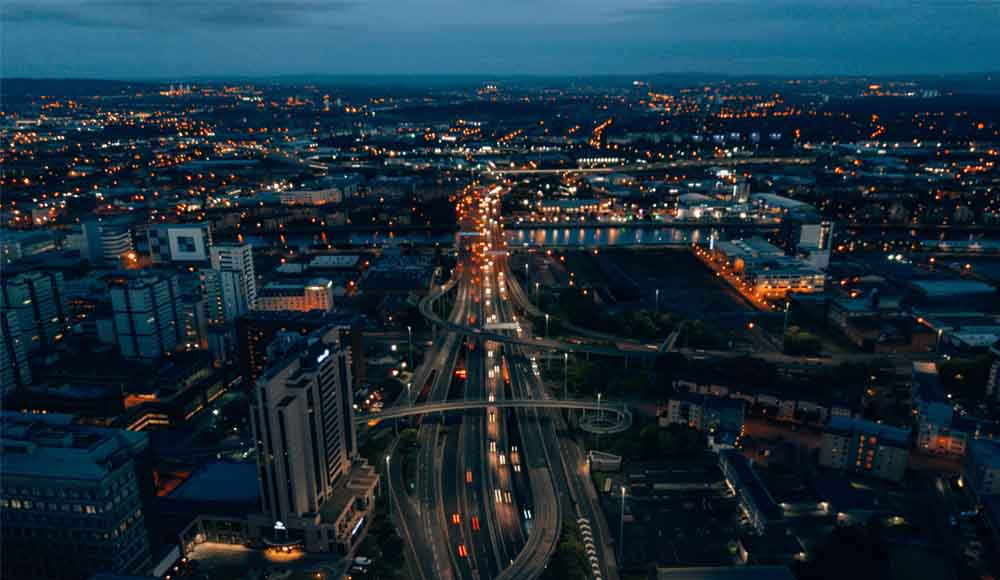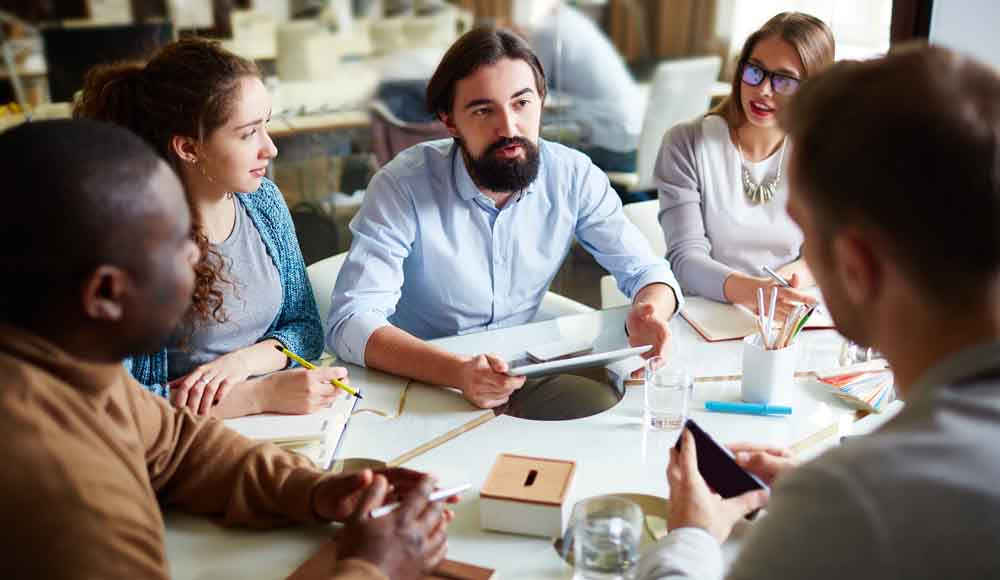 Membership benefits
DRNS membership is free and open to anyone with an interest in drug and alcohol research. We provide activities and events to promote the emerging drugs research community, as well as professional and career development opportunities. Applications are especially welcome from peer researchers, Master and PhD students, Early Career Researchers and practitioners seeking to develop skills and contacts.