Or speak to our operations team: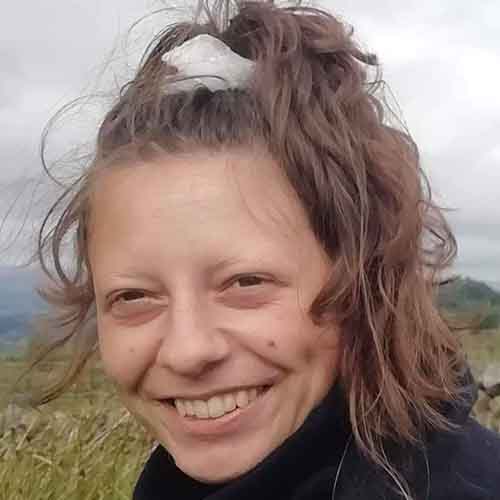 Jessica Greenhalgh, Research Project Administrator
Jess can help support the arrangement and running of events, and be contacted for promotion of newly published research, job opportunities or new funding calls.
Email: jessica.greenhalgh@stir.ac.uk
Tel: 07584 150965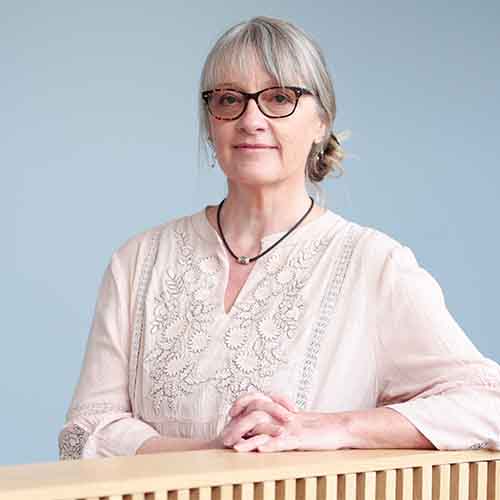 Hazel Booth, Research Coordinator
Hazel can be contacted in relation to project set up, funding queries and support for Early Career Researchers.
Email: h.l.booth@stir.ac.uk
Tel: 07917 034647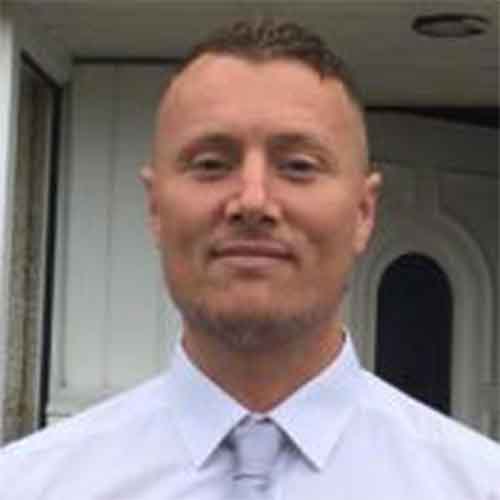 Josh Dumbrell, Research Assistant (Peer Research)
Josh is the DRNS lead on lived experience and peer research, he can be contacted for support with PPI activity.
Email: j.l.dumbrell@stir.ac.uk
Tel: 07557 859757
Send us a message
Complaints
DRNS is hosted by the University of Stirling, therefore we follow the University's internal complaints processes. If you would like to make a complaints, please follow the process on the Stirling website.